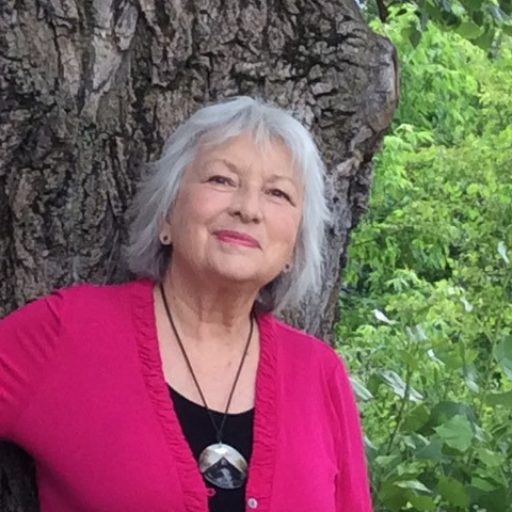 Since my childhood, I have been very sensitive to the subtle energies transmitted by your guides and mine.
From my thirtieth year, I became more aware of my gift of clairvoyance that allowed me to perceive in the raw state, the latent realities and the potential futures of each one. With this gift, I was guided to use it to help others.
In the early 1990s, I was captivated by studies in Neuro-Linguistic Programming (NLP) until I obtained a Certified Post-Master's degree. NLP is an approach dedicated to the study of human behaviour in its dimensions of communication, learning and change. It spoke to me. I found that these brief therapy techniques combined well with my natural talents of mediumship. I then decided to combine all these resources. 
In parallel with these trainings, I continued to walk spiritually: learning energy healing techniques until Master Reiki. More in-depth courses were added in tarology, clairvoyance on photos, automatic writing, and meaning of dreams.
From 1995 to 2010, I also led in personal growth, small groups of exchanges in the Laurentides in Quebec. In 1995, I welcomed my first clients as an Intuitive Coach. And I am now available and at your service.
What are my most powerful tools: my intuition, my creativity, my gentleness, my active listening without judgment, my respect, my discretion, my sense of humor, my willingness to help you, my passion for this profession.